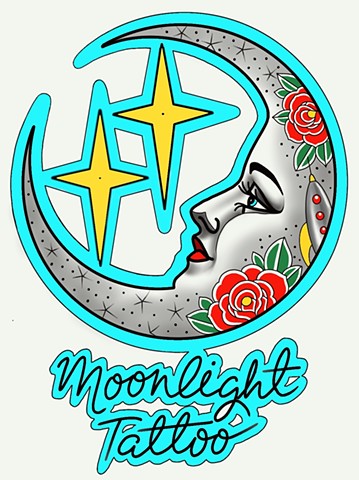 World Class Tattoos by Bryan Kachel, Josh Wright, Sara Purr, Mason Montgomery, Jacqui Alberts, Heidi Scheck, Megon Shoreclay and Krysten Dae.
Walk-ins available on a first come first served basis, call ahead for availability!
Moonlight Tattoo is located at 305 NE 65th Street in the Ravenna neighborhood of Seattle.
Now open 7 days a week from noon to 8.
Please check out our shop instagram page @moonlighttattooseattle or drop us an email at moonlighttattooseattle@gmail.com
Thanks, we're looking forward to seeing you soon at the shop!